Making Magical Experiences
Plan Your Disneyland Vacation with Help from the Experts!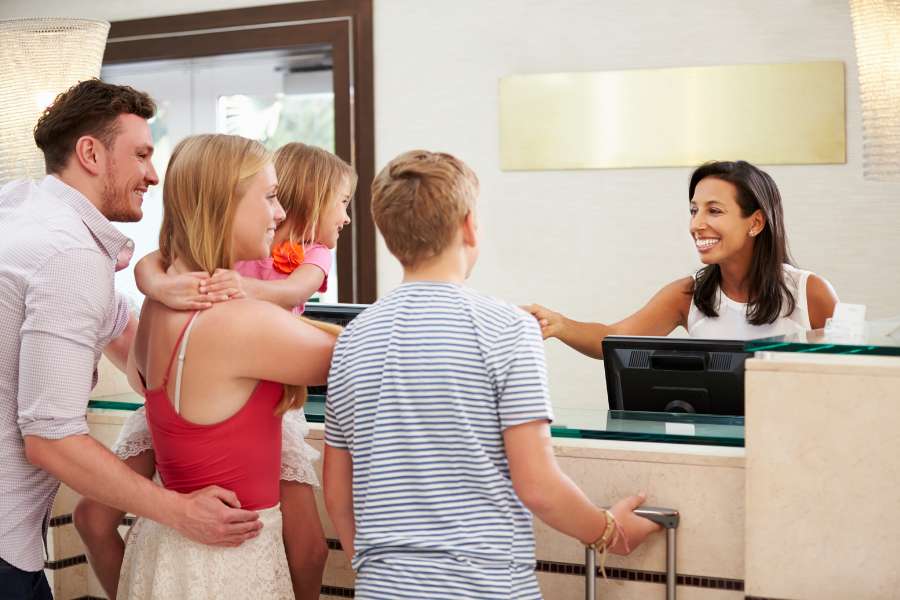 Best Places to Stay
Top pics from experienced Disney parents on best places to stay in Anaheim and Southern California.
Top Picks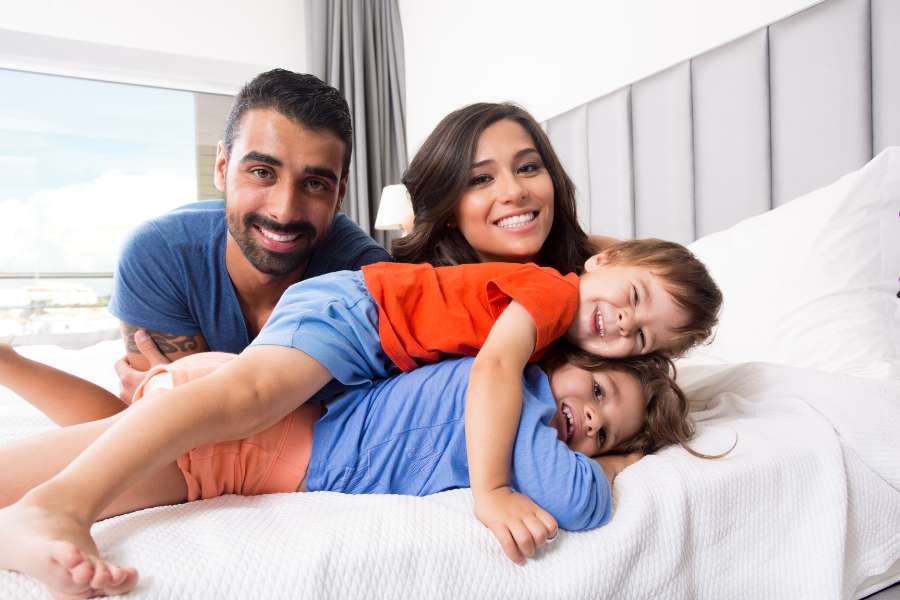 Ways to Save
Top ways to save on your trip to Disneyland® whether you're on property or in Anaheim.
Travel Tips


Making the Most of Your Day
Maximize your day and get the most out of your Disney experience! Tips from the experts at Happiest Blog on Earth!
Plan Your Day
Meet Our Disneyland Experts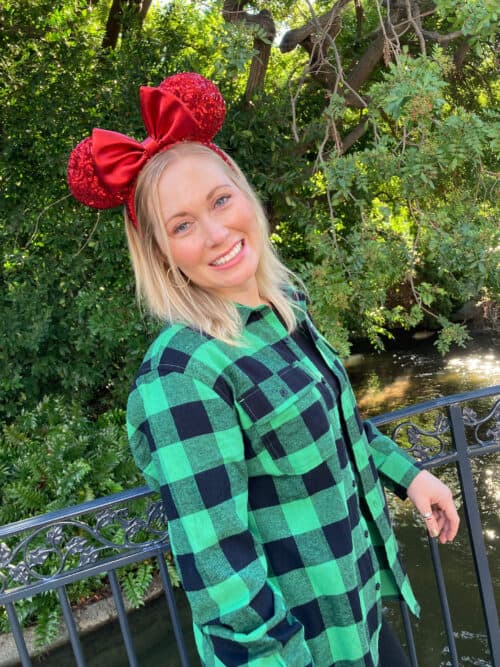 Meet Jessica from The Happiest Blog on Earth. Get up to date strategies and resources on all things Disneyland.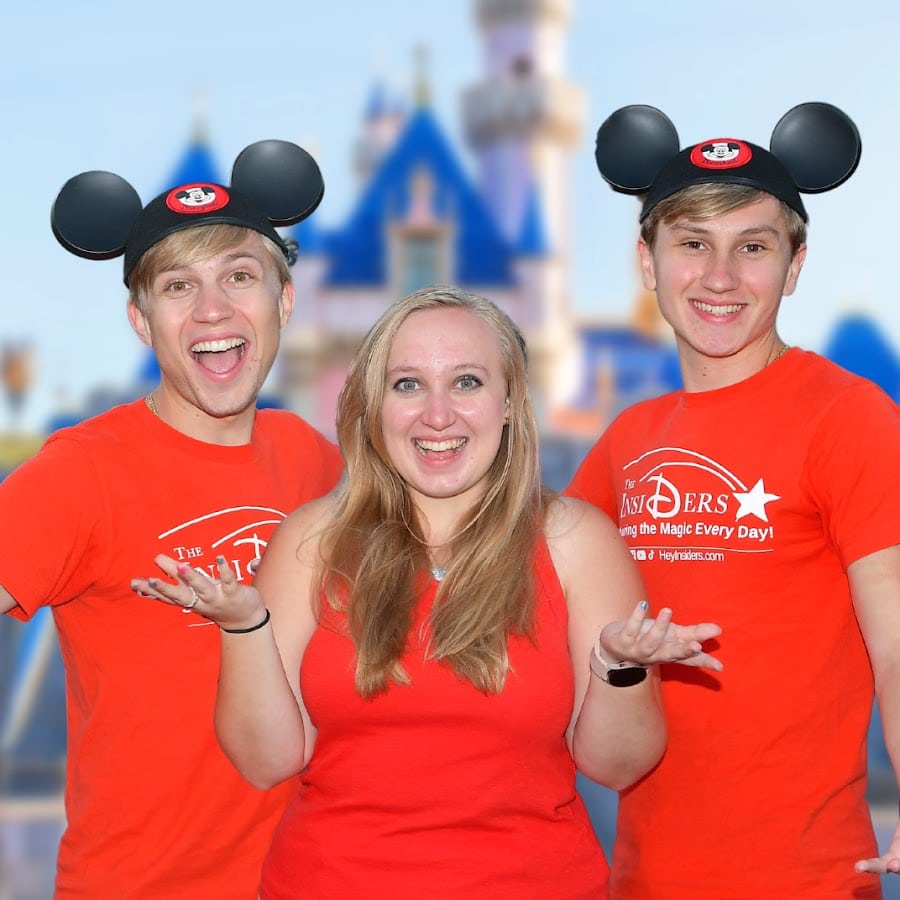 Watch Adam, Cara, and Eric provide expert tips, food reviews, shopping secrets, and fun activities on TikTok.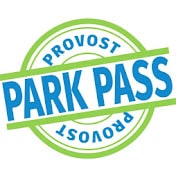 Disney pros share the most relevant tips, hacks, secrets, and more on their YouTube channel.
Experience the magic with a multi-day ticket! 2 Parks + Endless Fun!
Disneyland® Resort Hotel Shuttles
The best way to get to your Disneyland® Resort hotel.
Get's some trip planning help from a FREE personal AI travel assistant!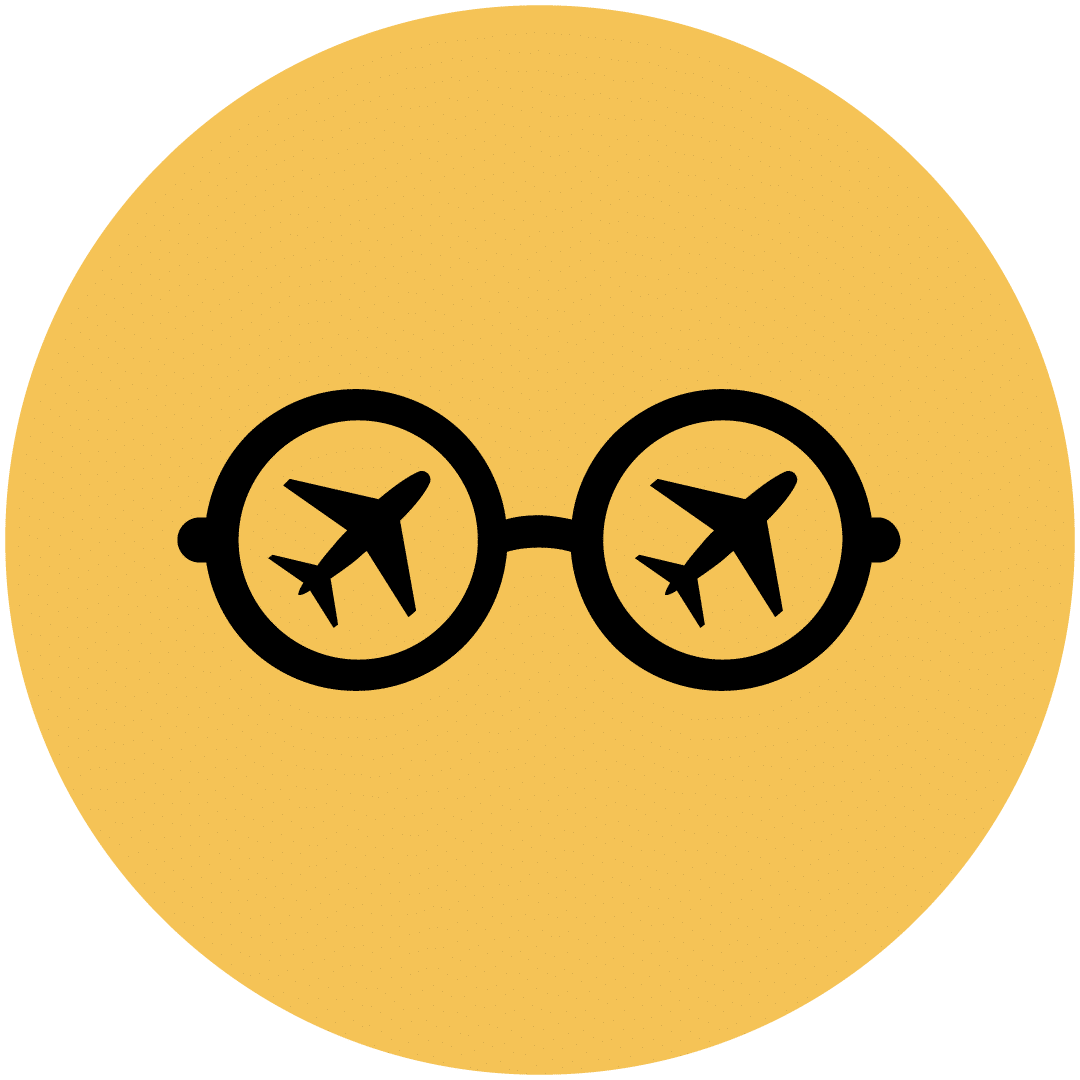 Use GuideGeek to help you find fast answers on everything from the best time to visit, to finding the perfect restaurant, or even helping create a custom itinerary to match your travel budget.
Share the Magic with Others!