Majestic Garden Hotel Shuttle
The Anaheim Majestic Garden Hotel is a castle-themed hotel that's the crown jewel of Anaheim. This Tudor-style hotel is a thrill for families visiting Disneyland® or keep with castle theme and check out Medieval Times® Dinner & Tournament. If you're headed to the Majestic Garden Hotel, start your vacation with a Karmel Shuttle. We offer easy transportation from John Wayne Airport (SNA) or Los Angeles International Airport (LAX) to the Anaheim Majestic Garden Hotel.
The Majestic Garden has the largest rooms in Anaheim with flat-screens, free Wi-Fi coffeemakers, and minifridges. Upgrades are available with castle-shaped bunk beds! Other amenities include outdoor pool and hot tub, a gym, game room, and 13 acres of tranquil gardens. The hotel also features three restaurants: Hanagi Japanese Restaurant, California Deli, and Garden Court Bistro.
Guest parking at the Majestic Garden costs $18 per day. Avoid parking with a Karmel Shuttle; it's the easiest way to travel from the airport to The Anaheim Majestic Garden Hotel.
Besides LAX to Majestic Garden Hotel shuttles, Karmel can also provide affordable Disneyland® Tour packages.
Address:
Majestic Garden Hotel
900 Disneyland Dr
Anaheim, CA 92802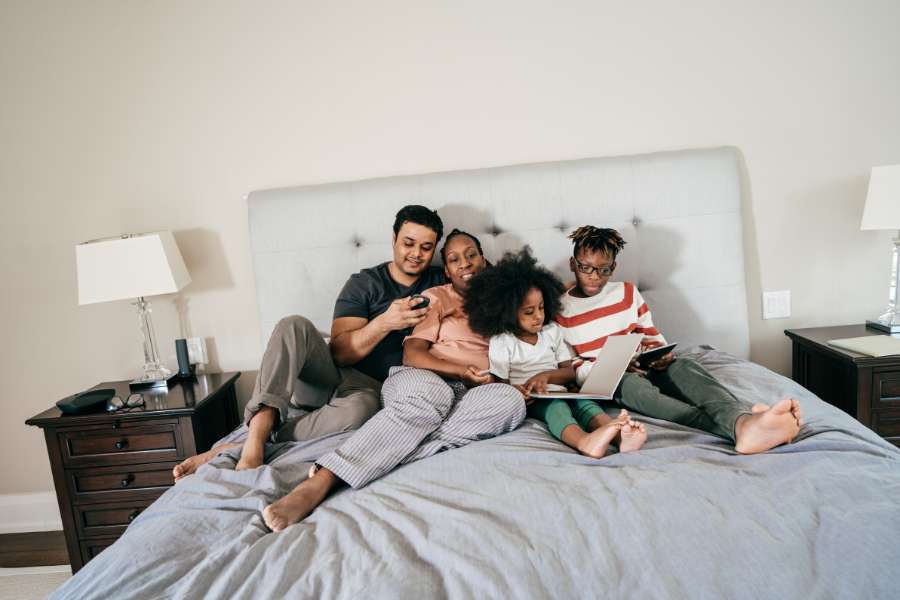 Have some free time? Looking for something to do? Check out our EXTREME TOURS!