Sheraton Park Hotel Shuttle
This family-friendly hotel in Southern California sits amidst world-famous Disneyland theme parks. The Sheraton Park Hotel is in the ultimate location for entertainment, with plenty of local shopping, dining, and entertainment venues. If you're headed to Disneyland or Sheraton Park Hotel, reserve a Karmel Shuttle today.
This is an ideal hotel to stay in if you're traveling with children. The hotel has special offers for guests to local resorts and amusement parks, including ticket sales in the lobby and staff ready to help you make a reservation and assist with any special requests or requirements you may have. Not up for hitting the theme parks? Huntington Beach is also just a short drive away, and so is Angel Stadium of Anaheim. Karmel Shuttle can provide transportation to destinations all over Anaheim as well as Disneyland Tours and more.
Traveling for business? The convention center is just a half-mile away, and there are unique onsite meeting spaces of various sizes, for business, weddings, family events, parties and more, as well as onsite experienced staff to help. For wedding or convention shuttles to Sheraton Park Hotel, Karmel Shuttle is ready to help!
The rooms are spacious and feature private balconies, upscale amenities. The Sheraton Park Hotel offers a babysitting service, as well as a service with specially trained sitters for visitors with special needs or handicaps. There is also an onsite pool, a 24-hour Sheraton Fitness Center, a 24-hour business center, and pets are welcome. There are also beaches, golf, and tennis facilities nearby.
Book your Sheraton Park Hotel shuttle today!
Address:
Sheraton Park Hotel
1855 S Harbor Boulevard
Anaheim, CA 92802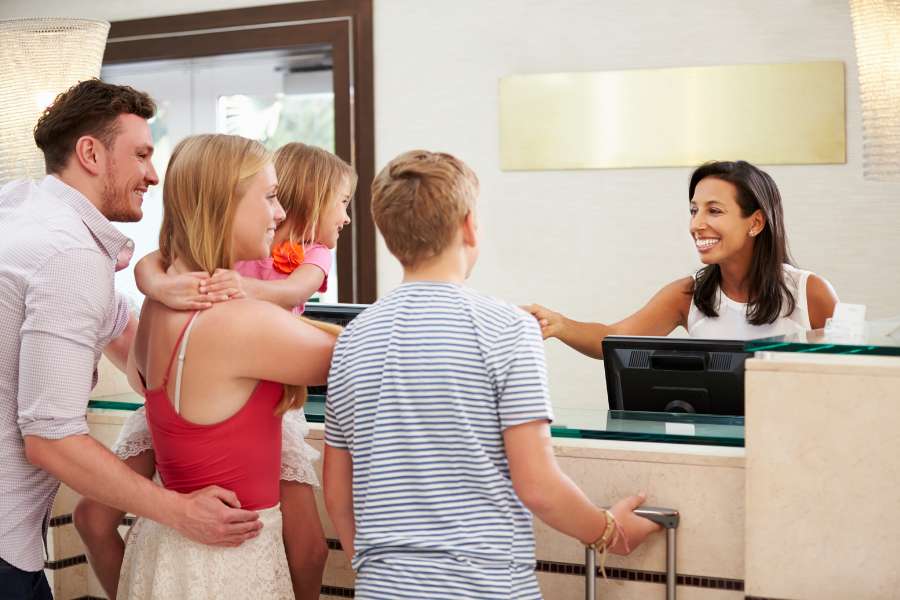 Have some free time? Looking for something to do? Check out our EXTREME TOURS!